Welcome to Salt Essentials Wellness. Come and experience ultimate luxury in holistic healing. Choose from a wide range of treatments that work individually or in conjunction with one another. Inquire as to what therapy or therapies are best for you.
Full Body Massage
Give yourself the treat of experiencing our full body massage from our licensed therapists.
Relaxation Massage (60 or 90 minutes): $75, $105
Couples Massage (60 or 90 minutes): $160, $220
Please call 727-275-7258 to book a couples massage
Add-Ons:
Essential Oils, CBD Massage Oil: +$10 each
15-min foot or hand massage, Sea Salt Scrub: +$15 each
Halotherapy, Deep Tissue Massage: +$20 each
Packages
3- Pack 60-minute massage $200
3-pack 60-minute halotherapy massage $250
3-pack 90-minute massage $280
3-pack 90-minute halotherapy massage $325
5-pack 60-minute massage $325
5-pack 60-minute halotherapy massage $375
5-pack 90-minute massage $450
5-pack 90-minute halotherapy massage $500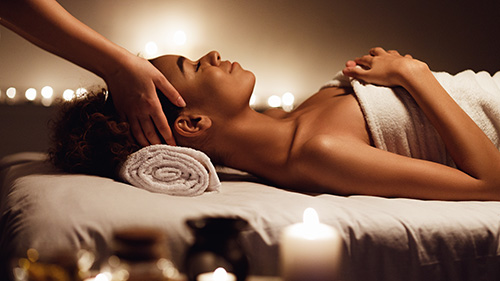 Halotherapy
Halotherapy, critical for lung and respiratory hygiene, is a 100% natural therapy, safe for children as well as adults, which involves breathing in dry pharmaceutical salt particles. It improves asthma, allergies, common cold, bronchitis, COPD, cystic fibrosis, sinusitis, ear infections, smoker's cough, For skin health it improves psoriasis, itching, eczema, swelling & inflammation, dermatitis, dry & flaky skin, acne, rashes, rosacea and skin aging.
ADULTS:
Single Session: $40

5 Sessions: $150
10 Sessions: $275
 
CHILDREN:
Single Session: $25
5 Sessions: $100
10 Sessions: $175
+ Add'l Sibling $10
Salty Kid VIP Monthly Membership: $125
SanaSalRX Add-On: This Advanced High Potency additive has eucalyptol and mint for anti-inflammatory and antioxidant effects!
Single Session: $45
5 Sessions: $175
10 Sessions: $300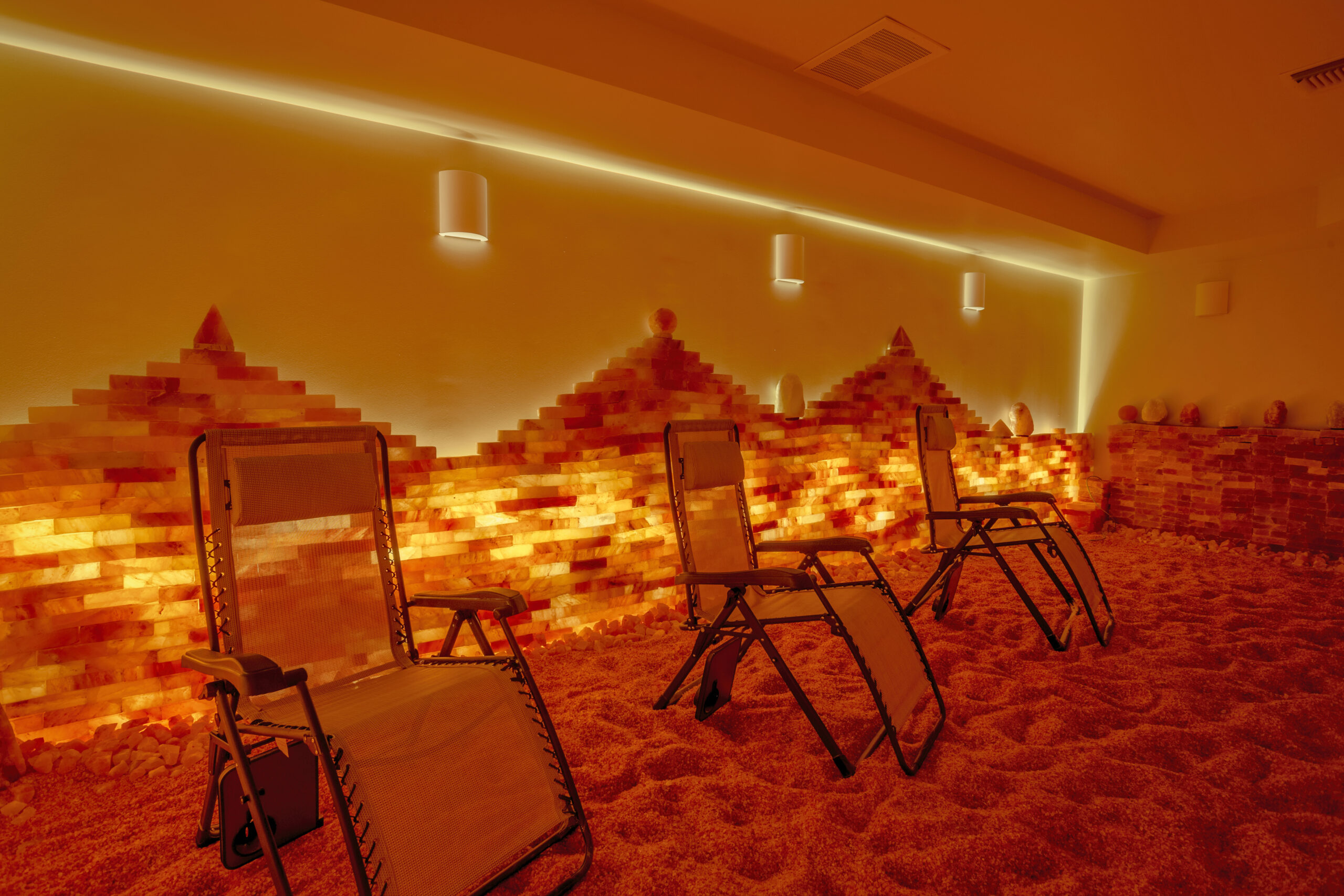 Infrared Sauna
Our Sunlighten 3-in-1 full spectrum sauna benefits include detoxification, immunity, pain relief, weight loss, relaxation, blood pressure, circulation, natural anti-aging, wound healing and muscle recovery. 
Single Session (20 or 40 minutes): $20 – $35
5 Sessions (20 or 40 minutes): $80 – $125
10 Sessions (20 or 40 minutes): $140 – $230
Friend Fee: $10 per 20-minute session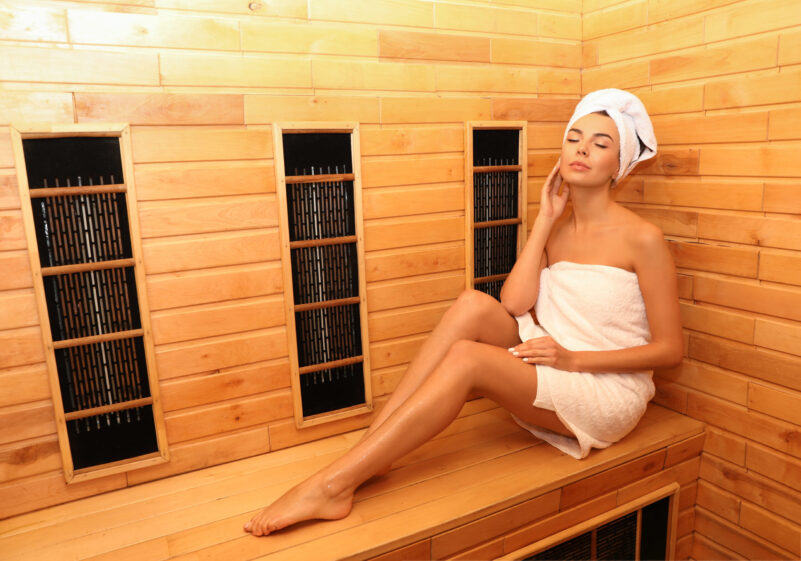 Magnesphere Sessions
Address the Stress in your Life and Feel Better Today!
Single Session: $55
5 Sessions: $250
10 Sessions: $450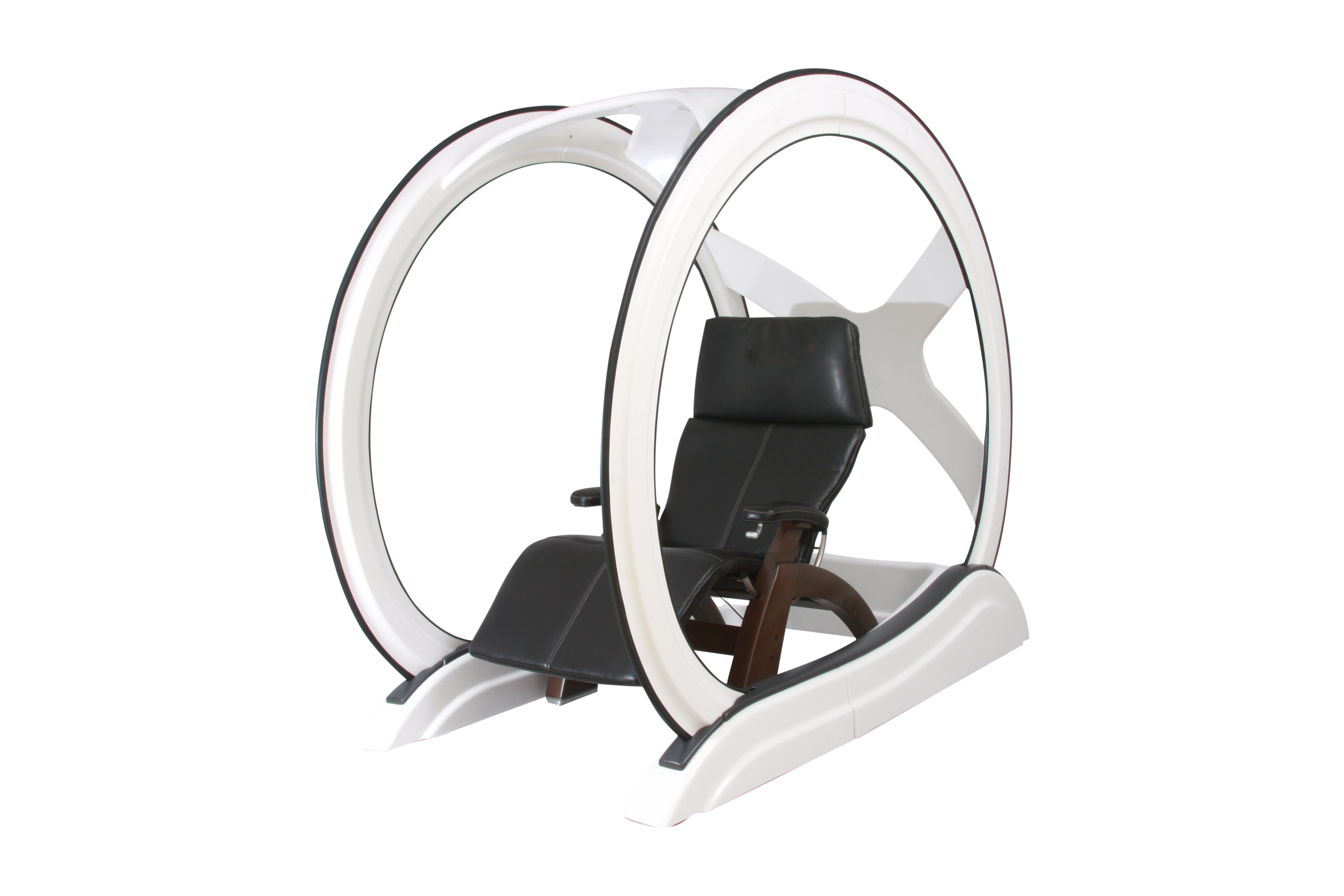 Experience the natural, low level magnetic fields of the Magnesphere Halo and feel the impact of stress reduction on your:
Body:
-Muscle Tension or Pain
-Headaches
-Fatigue or Difficulty Sleeping
-Change in Sex Drive
-Digestion Issues
Mood:
-Anxiety
-Lack of Motivation or Focus
-Sadness or Depression
Behavior:
-Irritability or Anger
-Overeating or Under-eating
-Drug or Alcohol abuse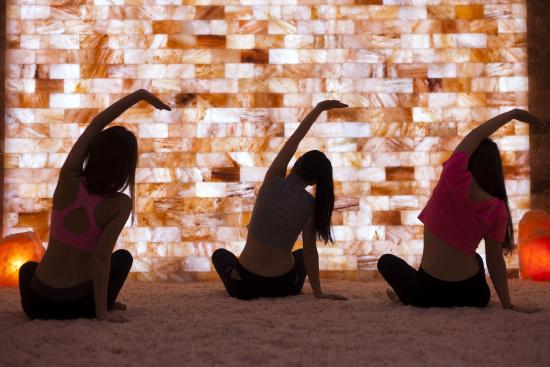 Halo Yoga
Halo yoga is yoga done in our salt room during a salt therapy session. While practicing yoga in the salt room, your breath deepens, which allows the salt particles to reach deep into your lungs to improve lung capacity while the negative ions help you relax and provide mental clarity. 
Drop-In: $25
5-Pack: $100
10-Class Pack $175
Reiki Healing
Reiki is a spiritual healing art that works to balance and harmonize your energy. Reiki promotes the self-healing process by creating a safe and relaxing space for your mind, body and soul to align. The client will be asked to lay down in a comfortable position while loving and healing energy is channeled to the client. Reiki can be offered hands-on or hands- off. An energy reading (which includes any channeled messages) will be discussed with the client at the conclusion of the session. Services are provided by Erica with Diamond Soul Healing, LLC!
30-Minutes: $60
60-Minutes: $100
Add Dry Salt Therapy for $20 extra!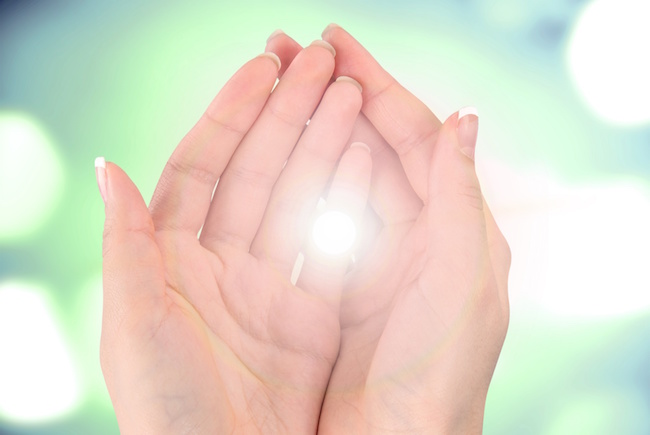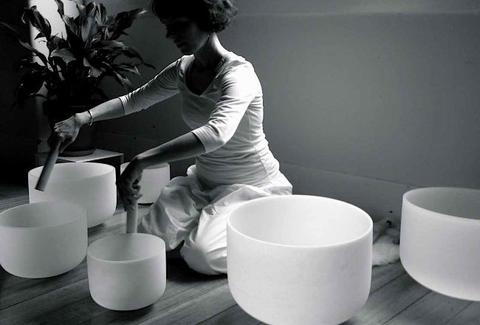 Sacred Sound Healing & Meditation Class
Breathwork, Meditation & Sound Healing! Convene in the salt cave where Rachel, Sangeeta Ravi Kaur, will lead you in pranayama (breathwork), followed by a guided meditation, and ending with a deep rest and relaxation to the healing vibrations of crystal singing bowls, all while benefiting from dry salt therapy.
Drop-In: $25
5-Pack: $100
10-Class Pack $175
Reach out to us and we will get back to you at the earliest
Address
1600 Missouri Ave N, Suite 160
Largo, FL, 33770
Phone
Hours:
Monday – Friday:
10:00 am to 7:00 pm
Saturday:
10:00 am to 5:00 pm