Meet Karen Koch, Owner 
Hello, I'm Karen Koch and am proud to have been calling the Tampa Bay area home for over 45 years. Having been an allergy/asthma sufferer my entire life, I was looking for an all natural therapy to alleviate my symptoms. That's when I discovered Halotherapy. From that first 45 minute session, I felt immediate relief and noticed incredible results. The problem was that there was not a dry salt therapy facility in our immediate area. So, after much research and consideration, I decided to open one of my own. We started our build prior to the pandemic and opened our doors in October of 2020. Now, more than ever we are seeing the power of Salt Therapy and how it can help with respiratory and skin health. We are proud to offer life-enhancing wellness services not only with Halotherapy (aka Salt Therapy) but with Infa-Red Sauna, Massage, Halo Massage, and Magnetic Resonance Therapy. We also offer gentle flow and restorative yoga, sound healing and intergrative dance sound/energy classes.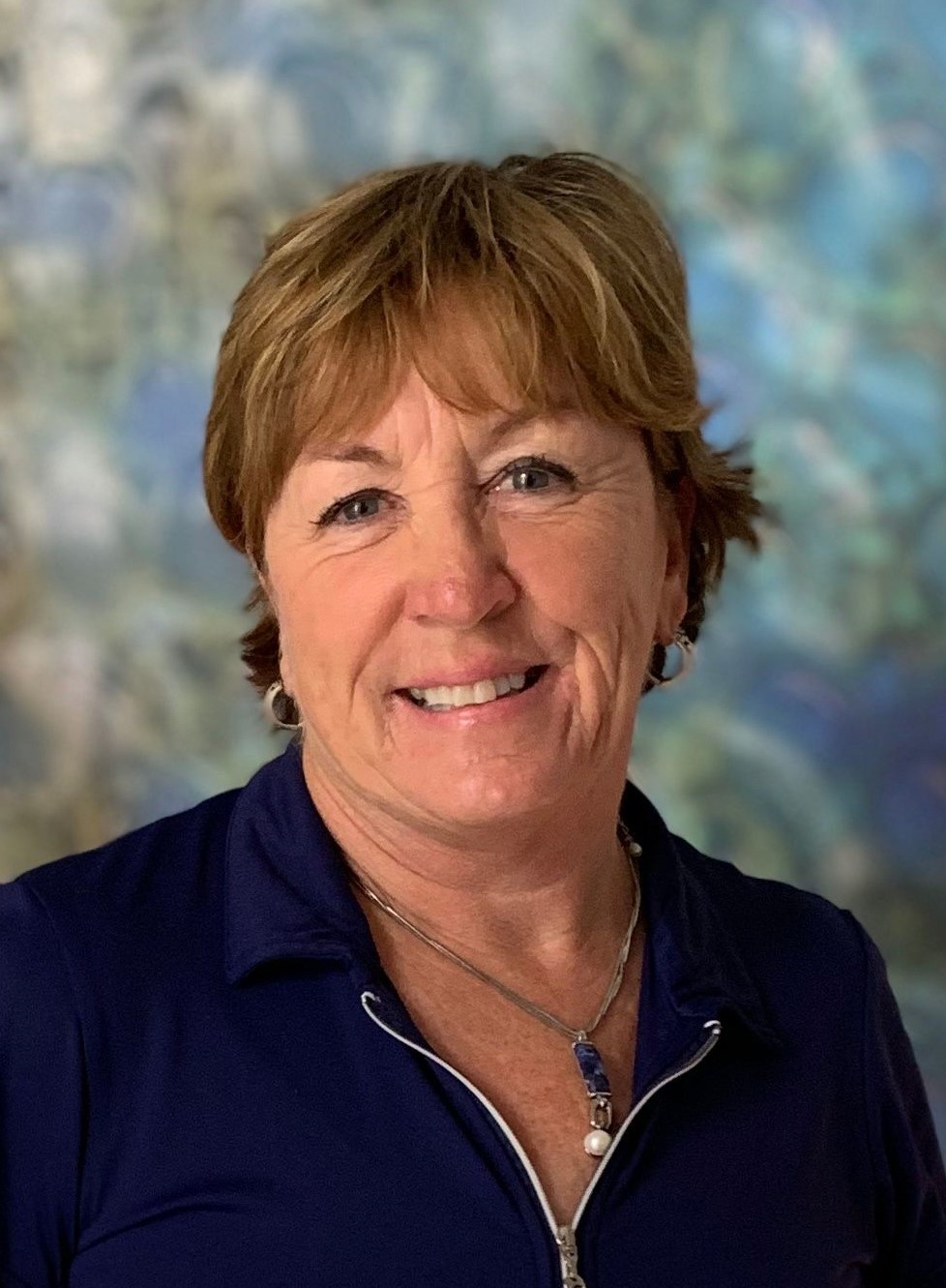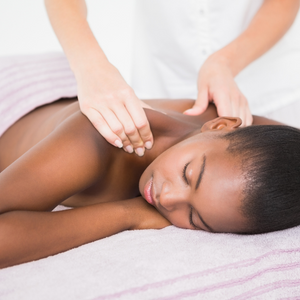 EXPLORE OUR SERVICES
Halotherapy, Massage, Sauna, Acupuncture, Facials & more! We have something for everyone…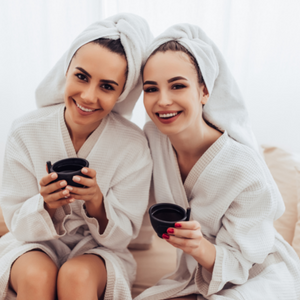 BOOK A SESSION
Book online or give us a call and we will secure your timeslot for a relaxing, theraputic session.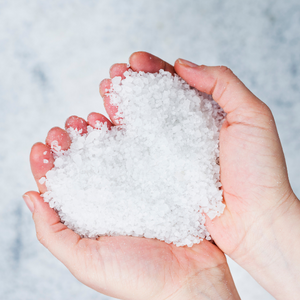 HALOTHERAPY
Treat your lungs, skin & heart the holistic and unique way. Safe and all natural in a beautiful setting. 
★★★★★
Clean, professional and attentive. We suggest couples massage. Wonderful experience every visit. Ashley and Franny are fantastic masseuses we leave relaxed and renewed every time we go, which is often!! We highly recommend them and Salt essentials. I am so happy we found it! Lucky us!